What's My 2023 Tax Bracket?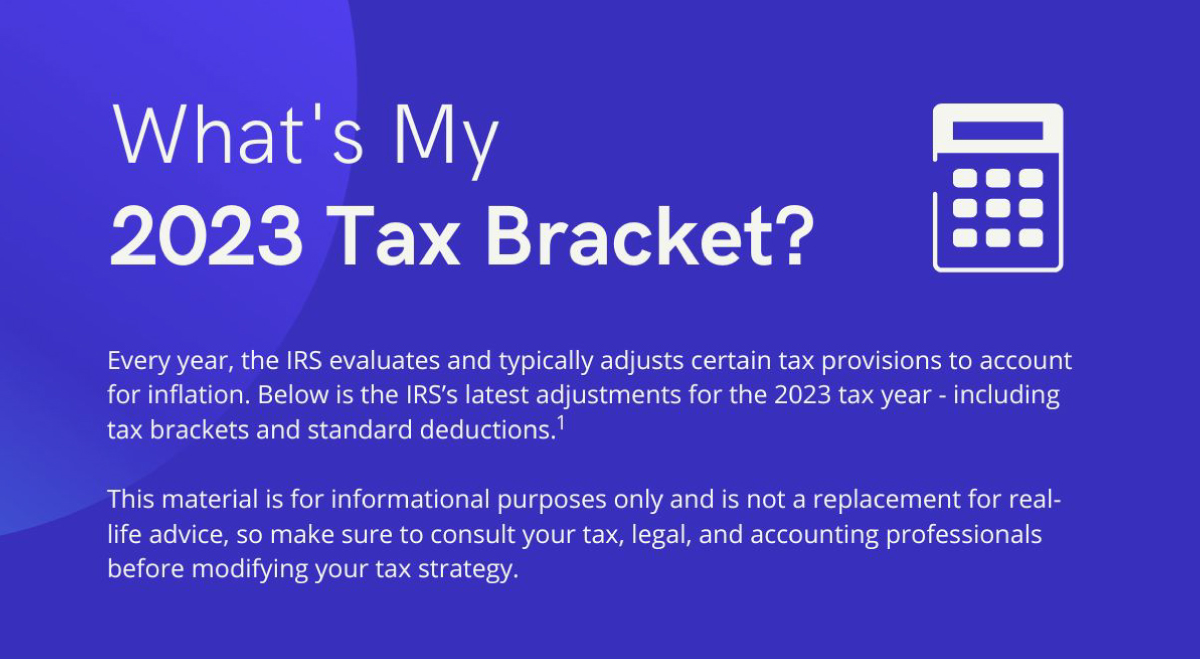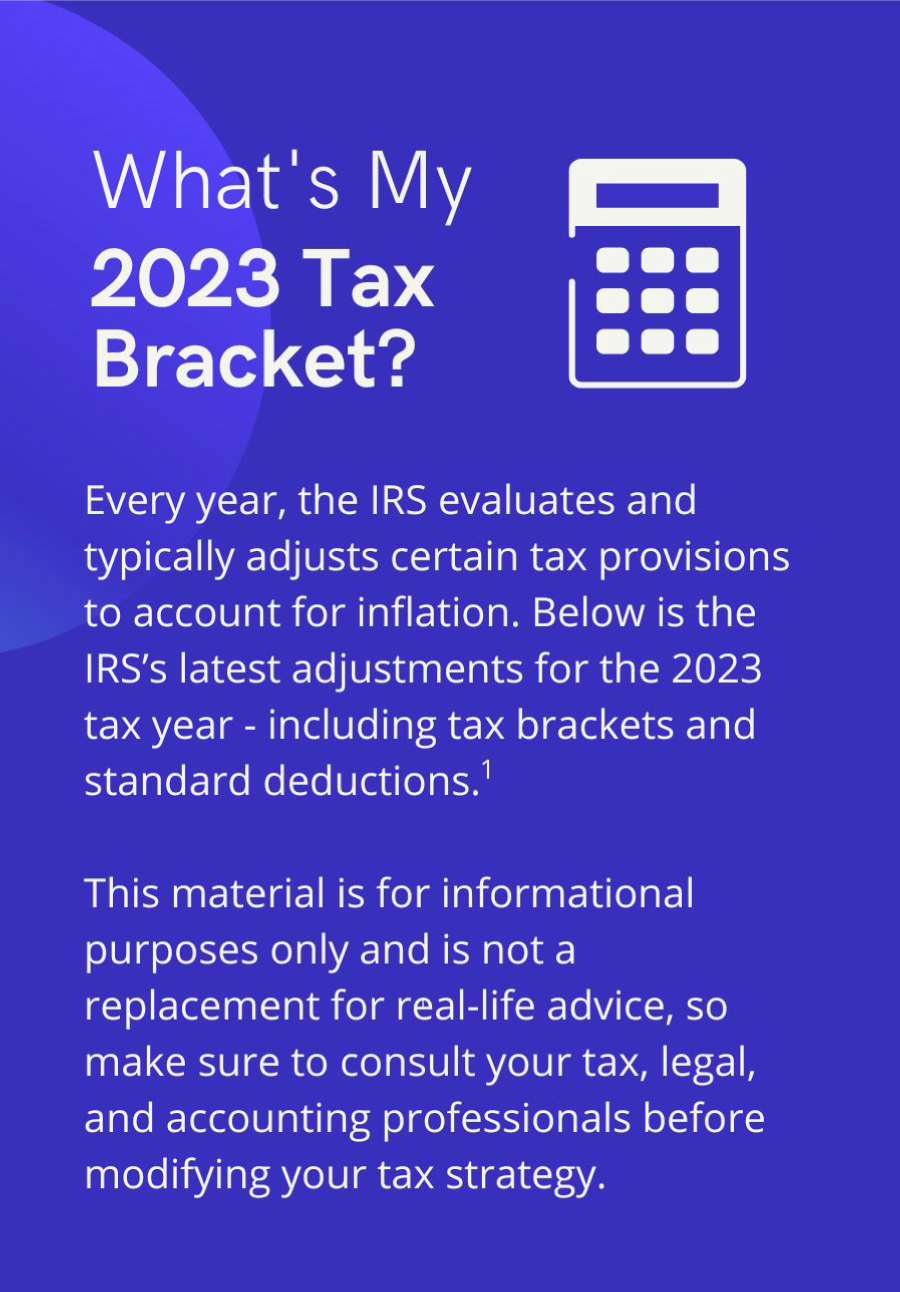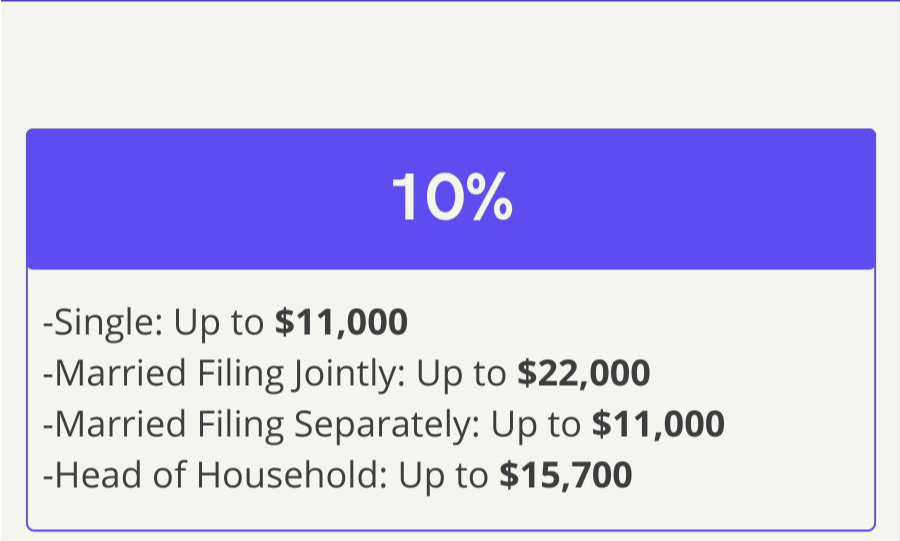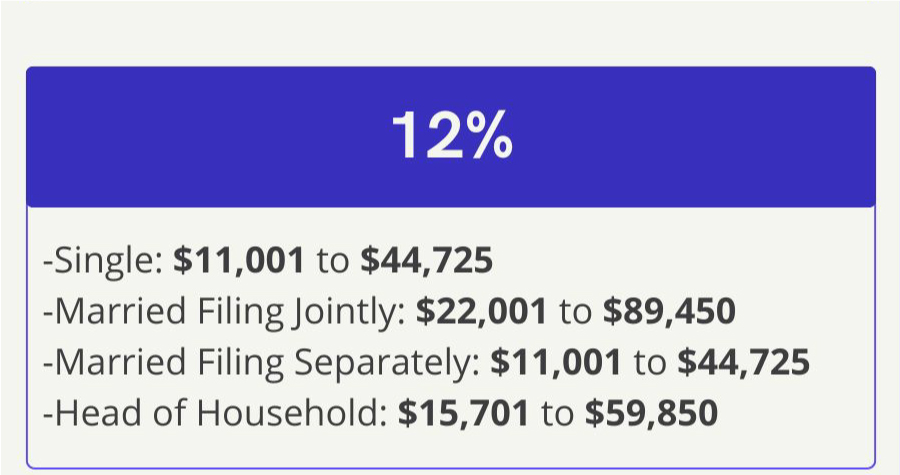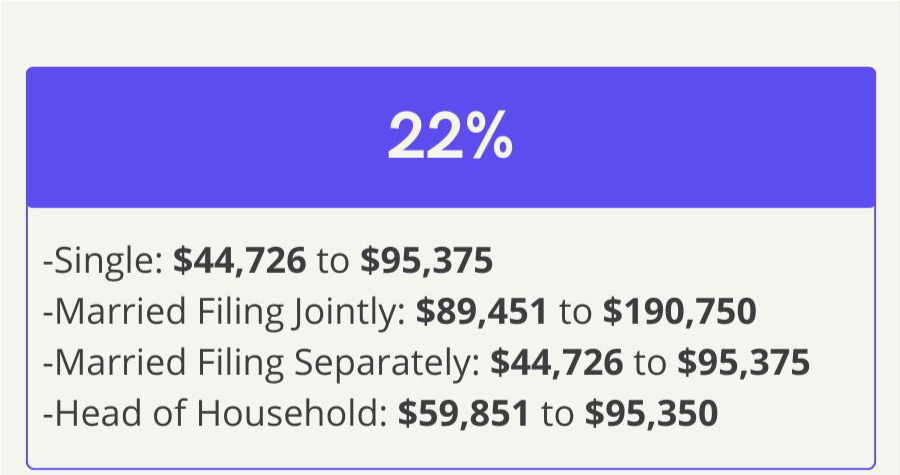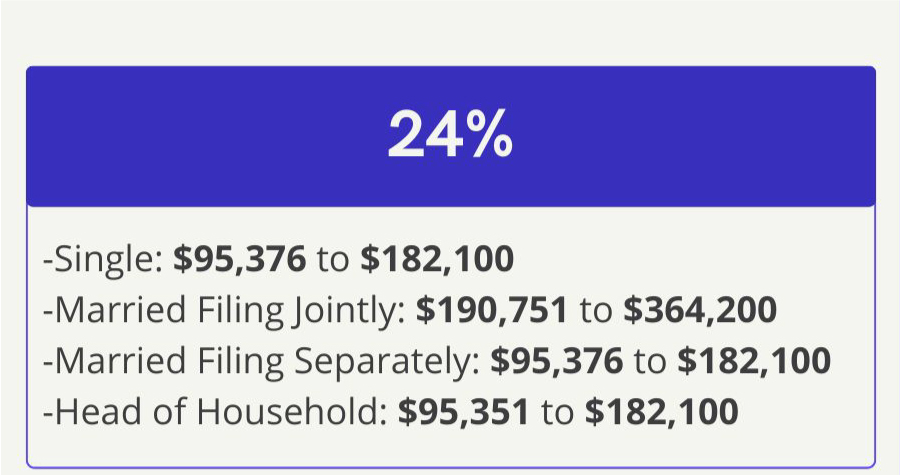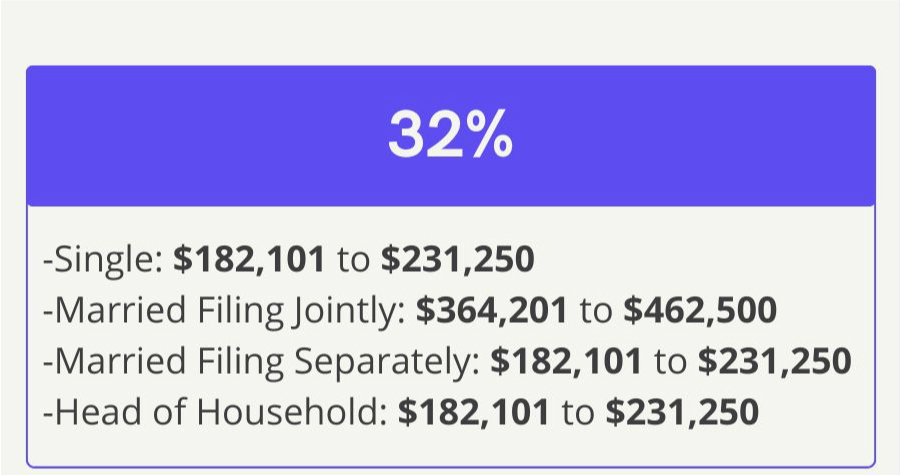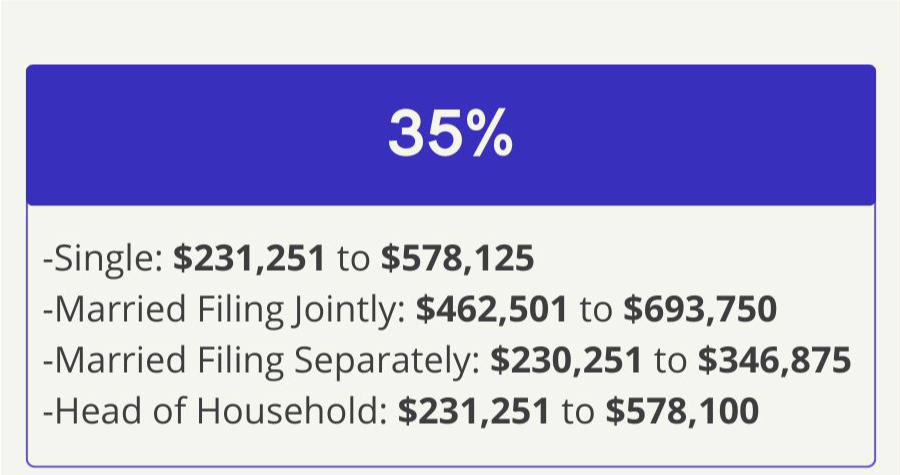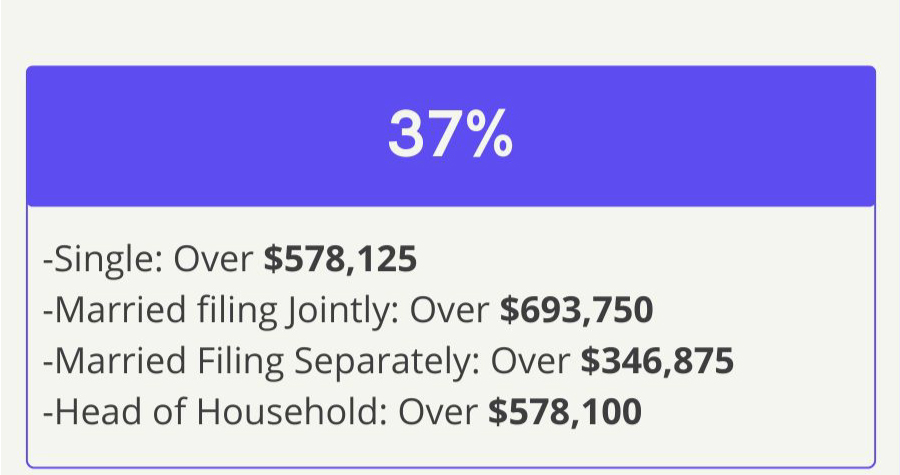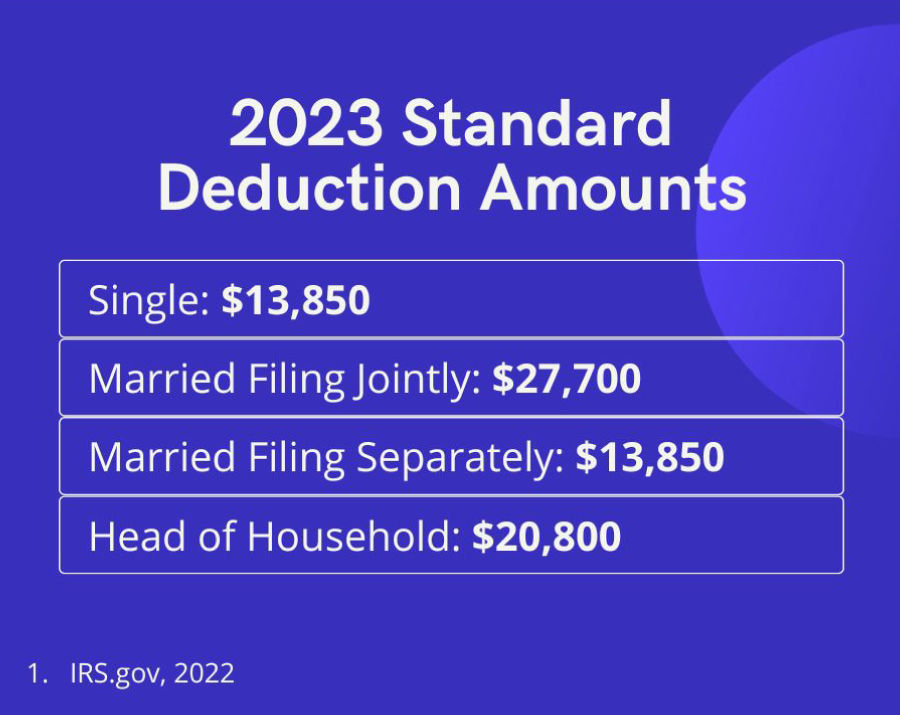 Related Content
Imagine a retirement without having to worry about money? Well, it's possible.
For much of our lives, our parents are the ones who have to bring up uncomfortable topics. (Just think back — and squirm — to their birds and bees talk. Awkward, right?) But once we become adults, sometimes it's our turn to start sensitive conversations.
Dropping off your son or daughter is loaded with emotions; here are a few tips for a smoother experience.