A Meal for All Generations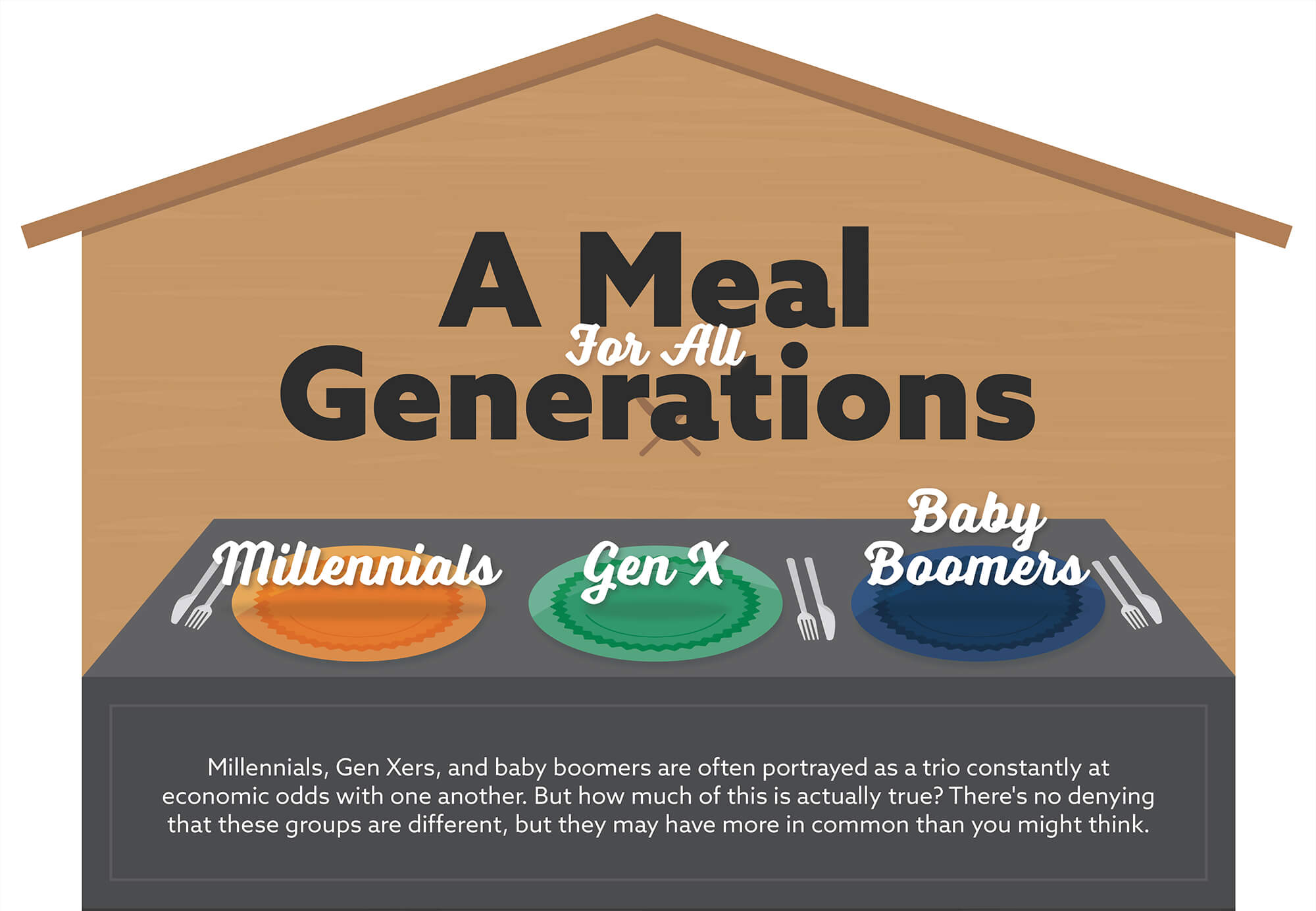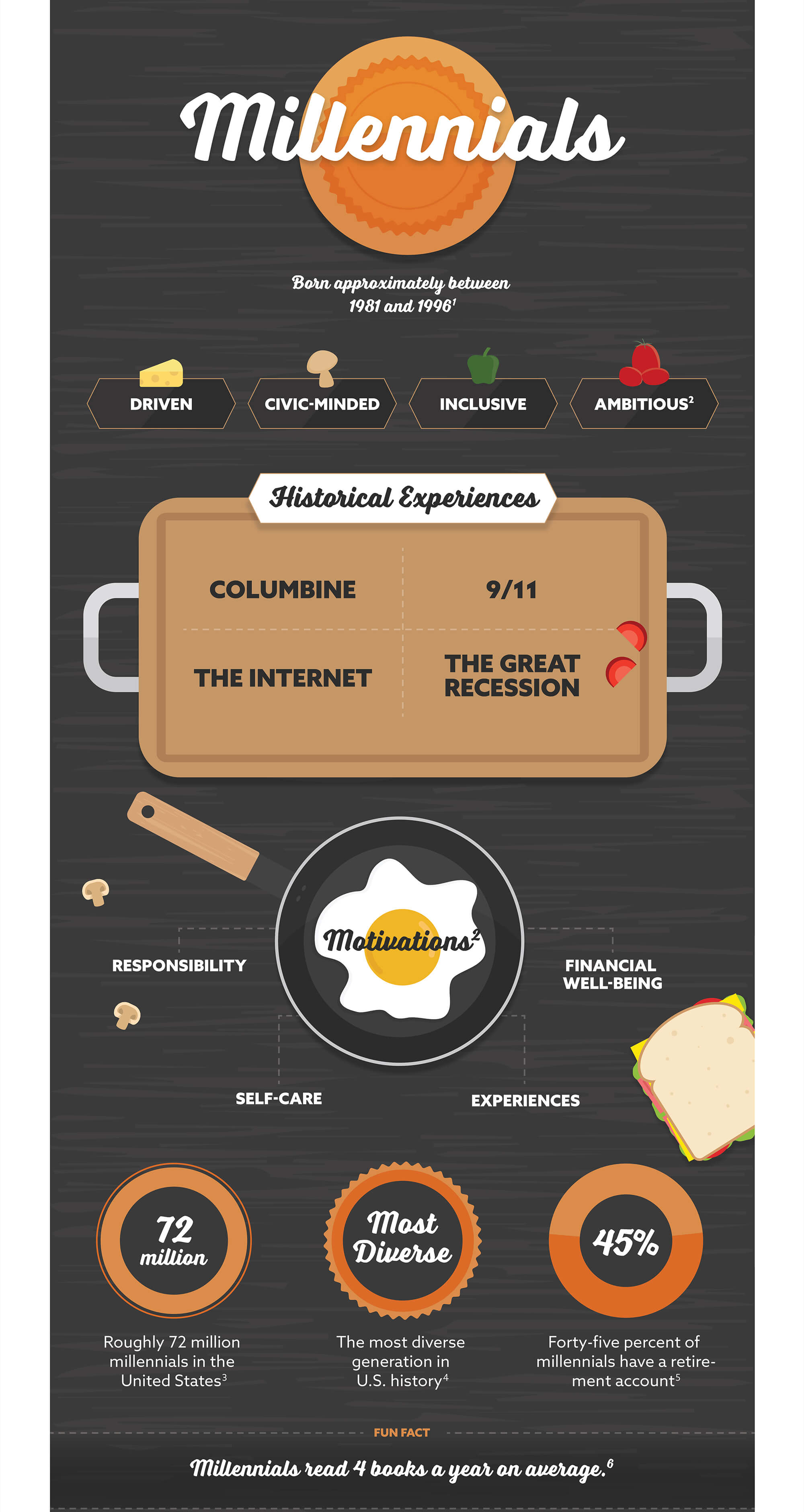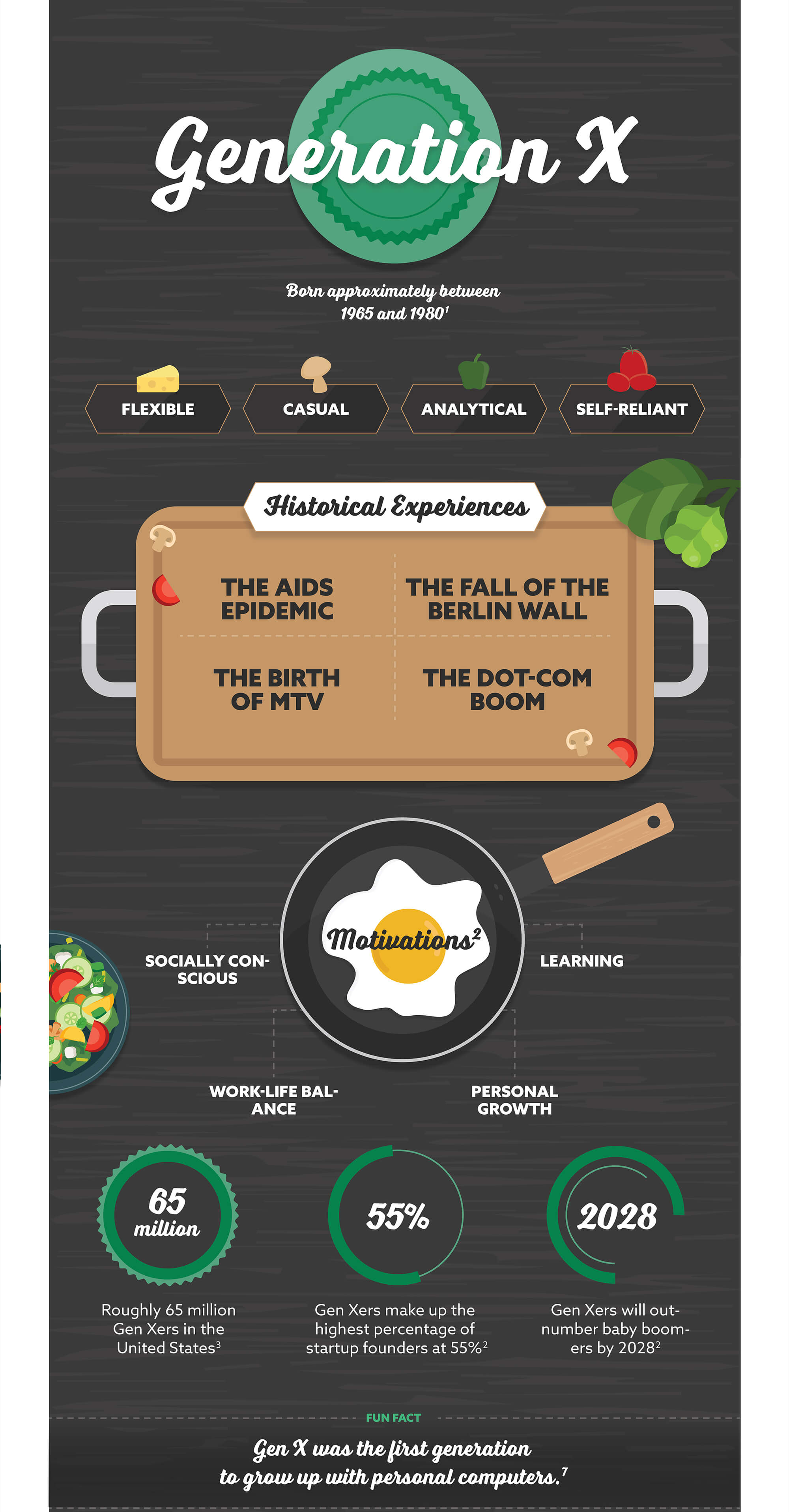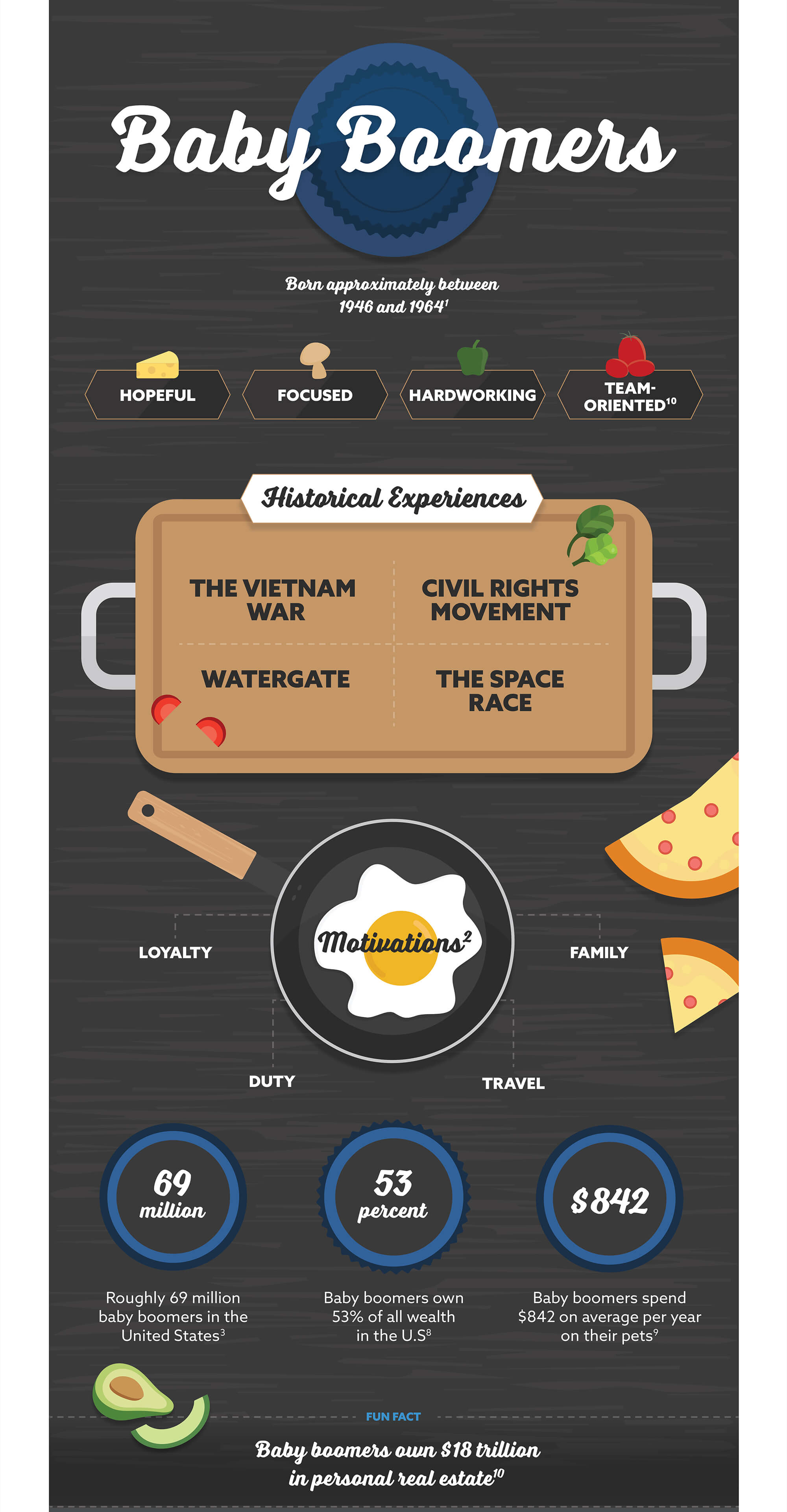 Related Content
By understanding a few key concepts during a divorce, you may be able to avoid common pitfalls.
Check out this handy reference of updated ranges from the IRS in case your designated bracket has changed.
How much do you know about one of the most important tools you have to help protect your and your family's financial future?