Data Thieves from Outer Space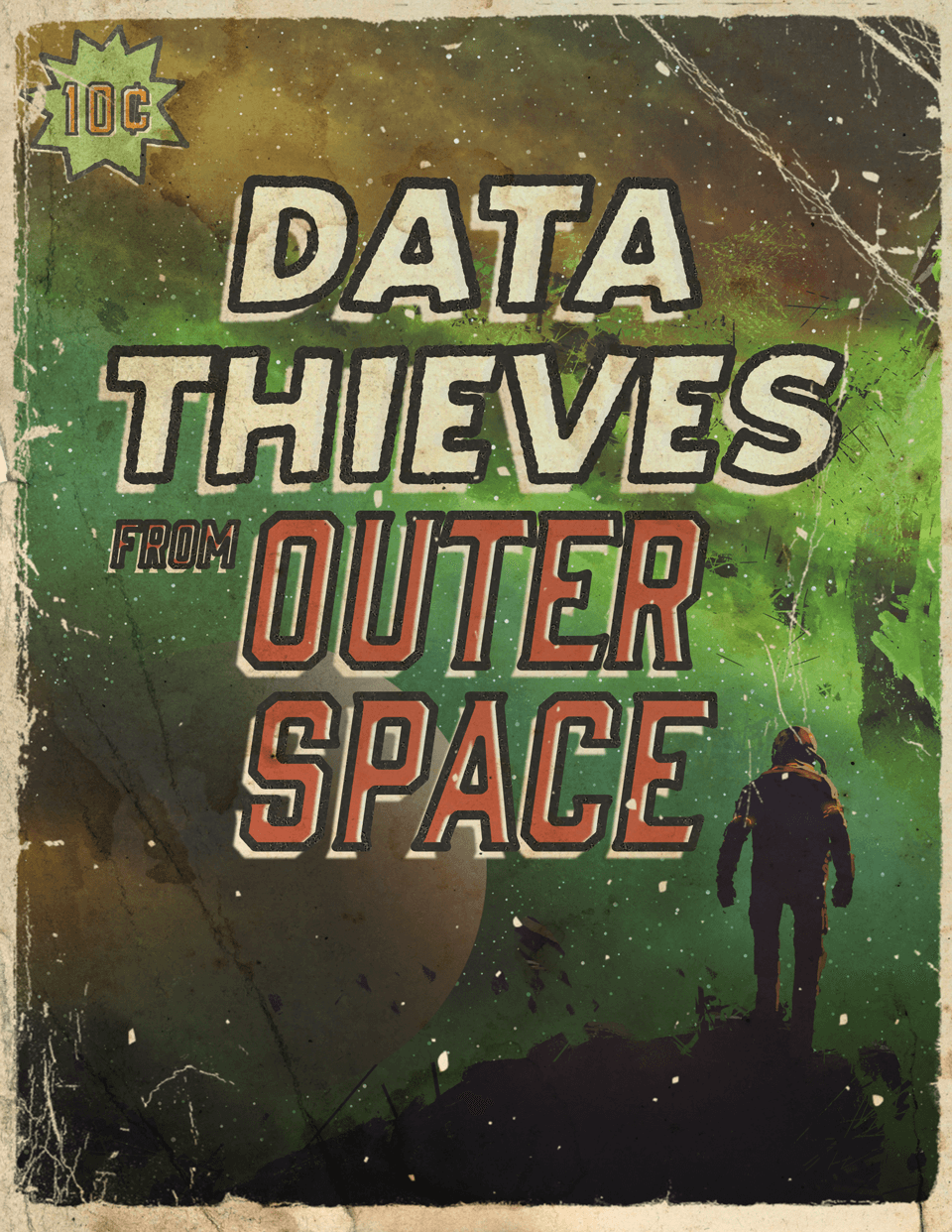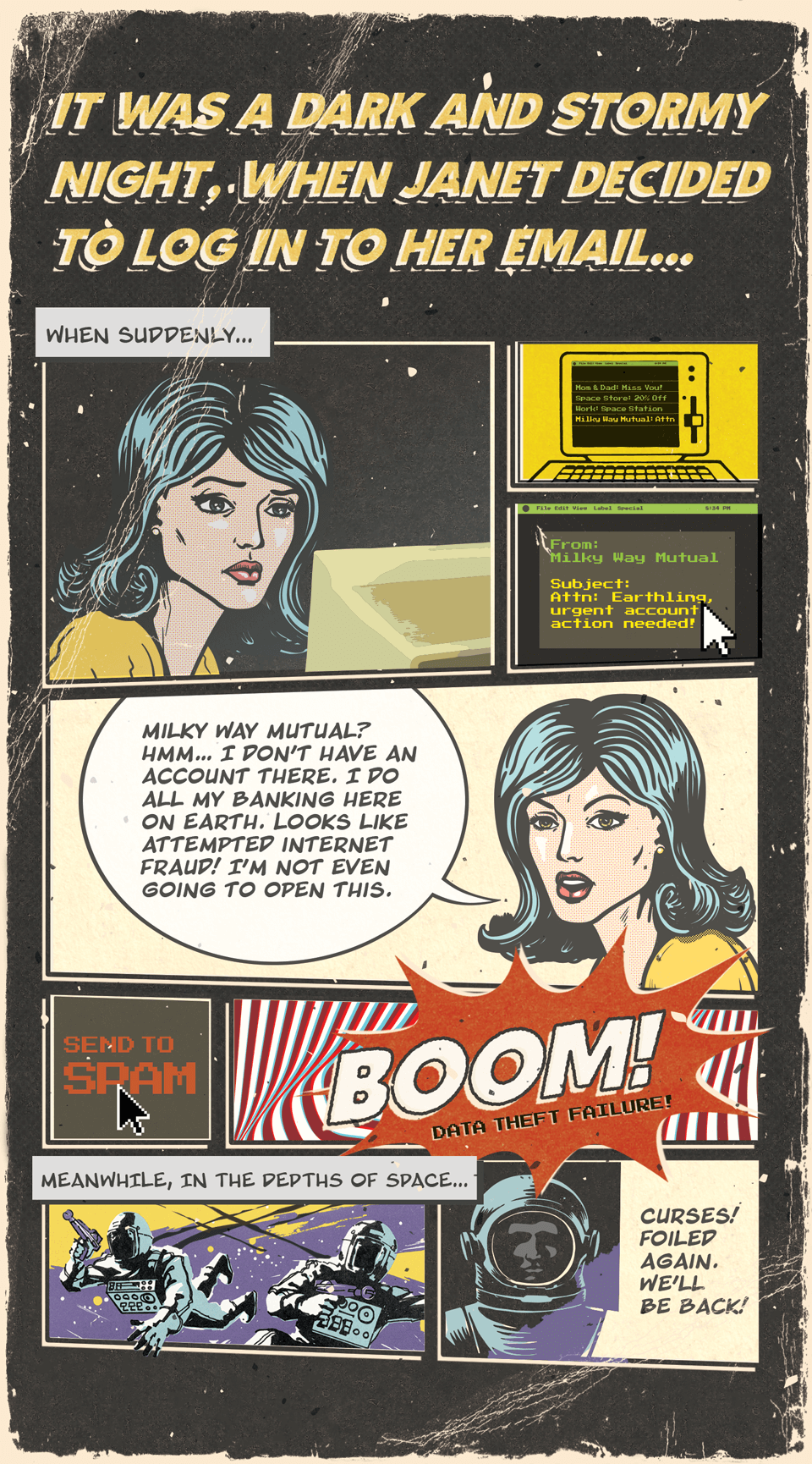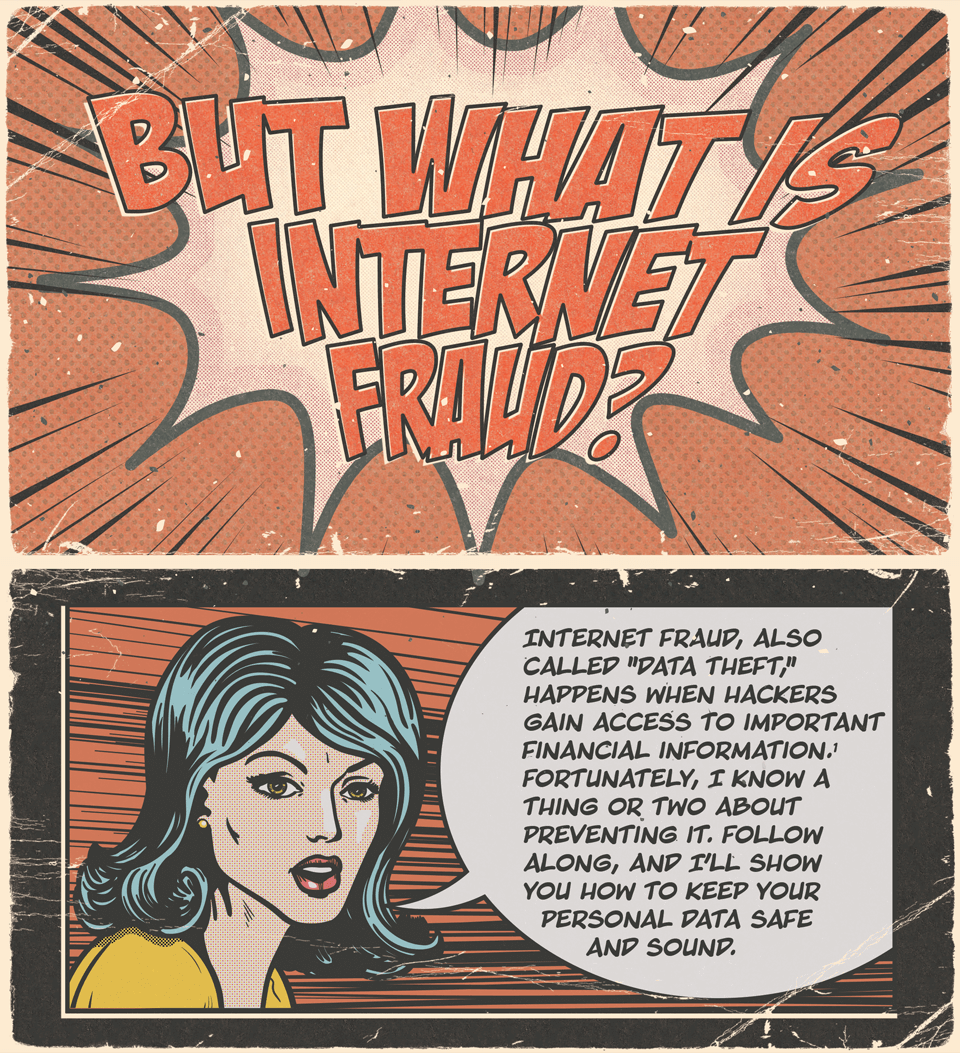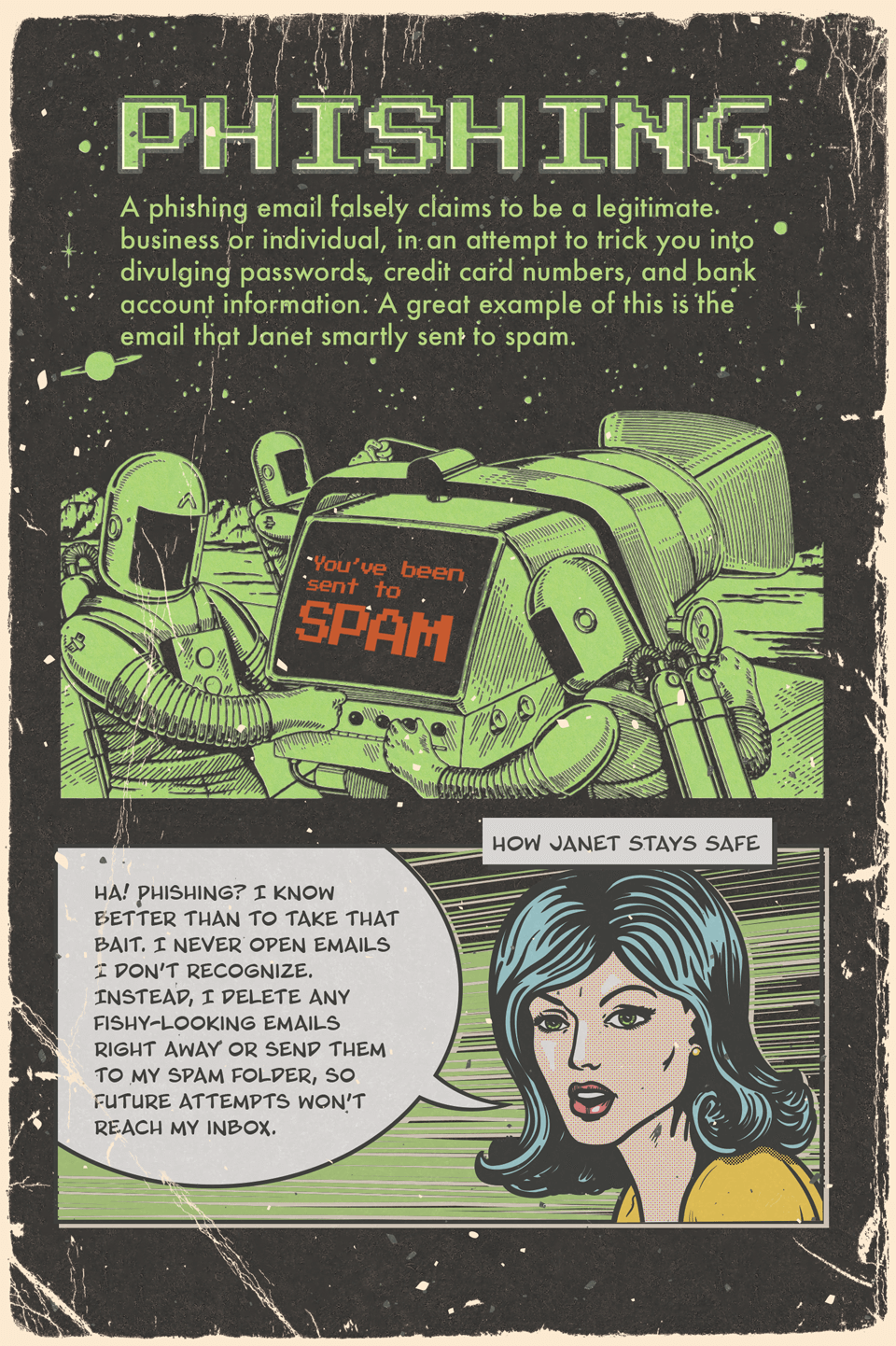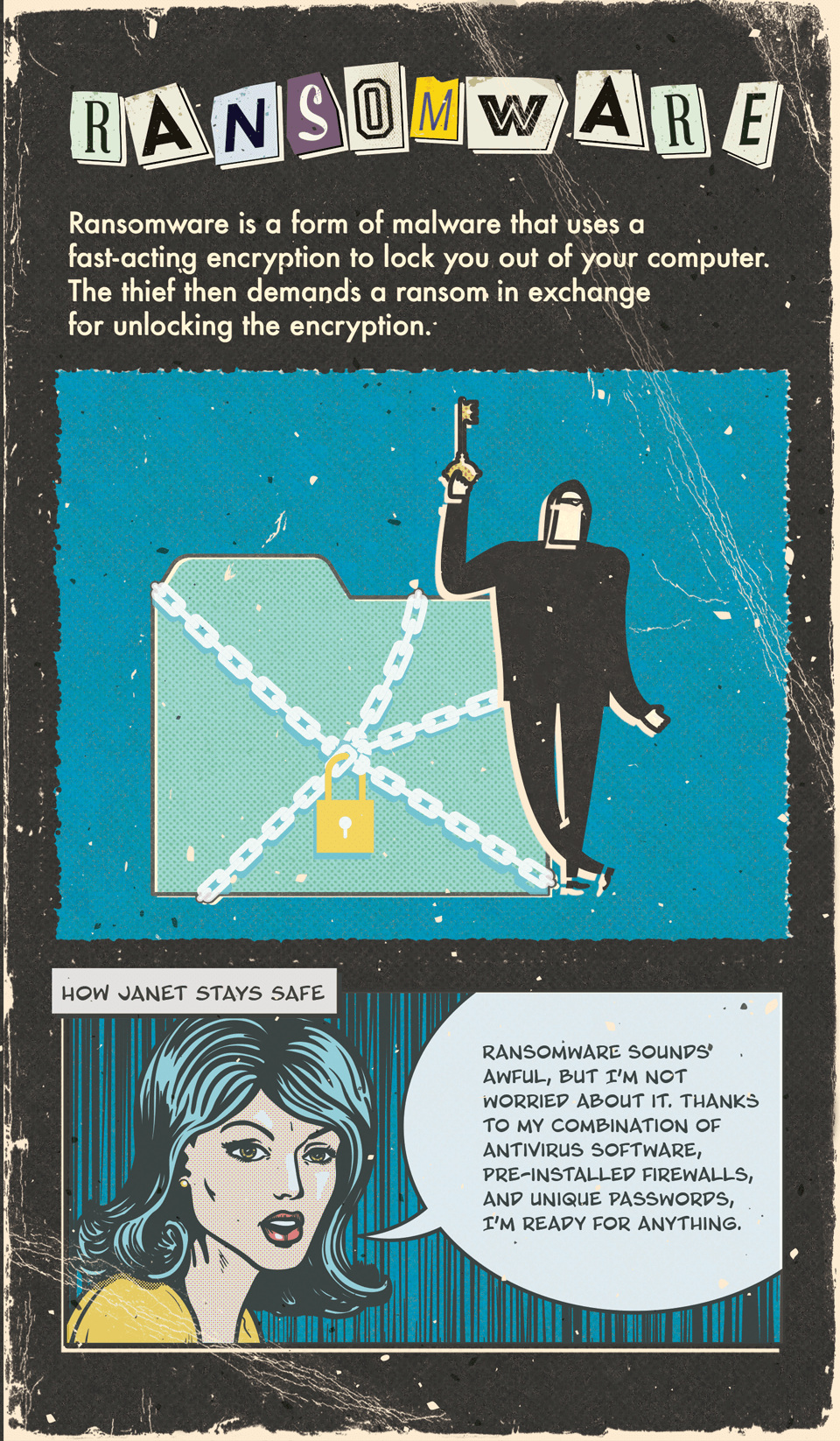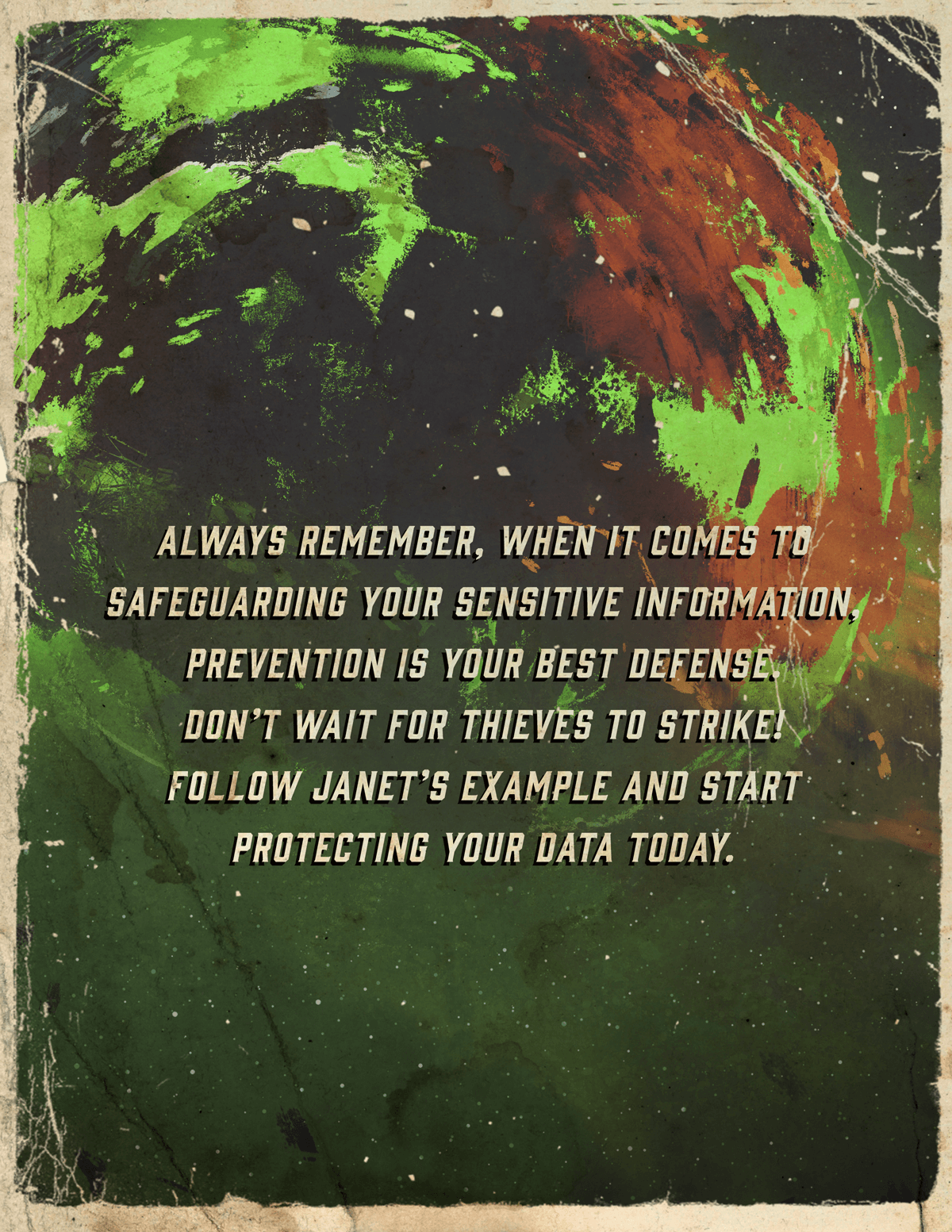 Related Content
One of the strangest developments in the ever-evolving child-parent relationship is reaching the point when an adult child starts dispensing advice to his or her parents. It's a profound, but natural turning point in the relationship.
Knowing your risks is essential when making investment decisions and exit decisions.
Important items to consider when purchasing condo insurance.