The Three Keys to a Great Password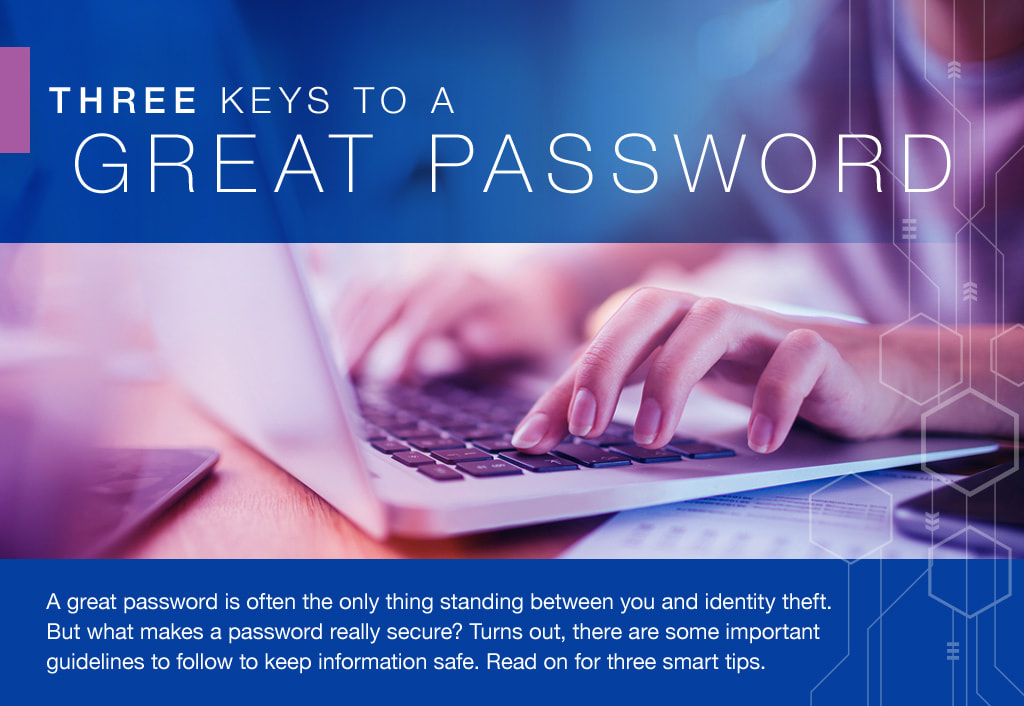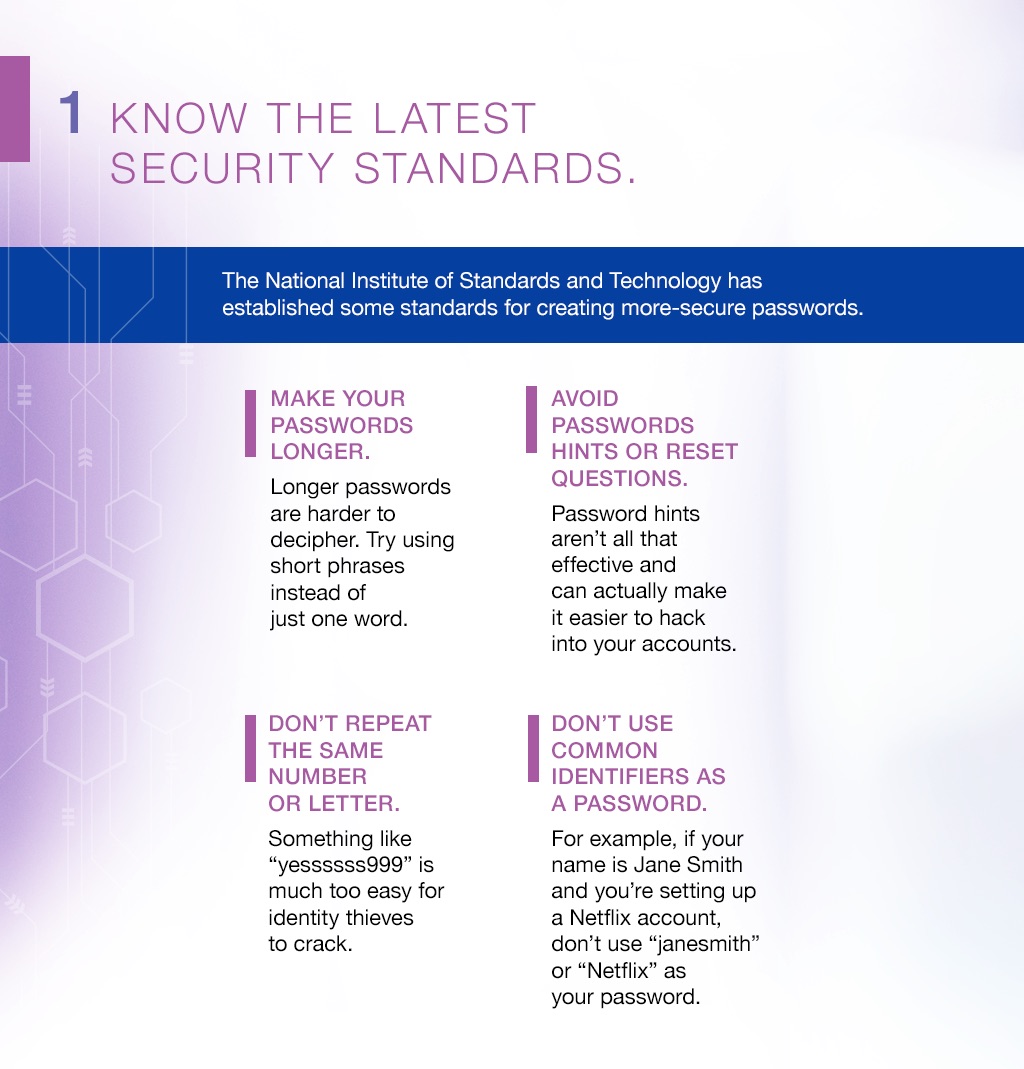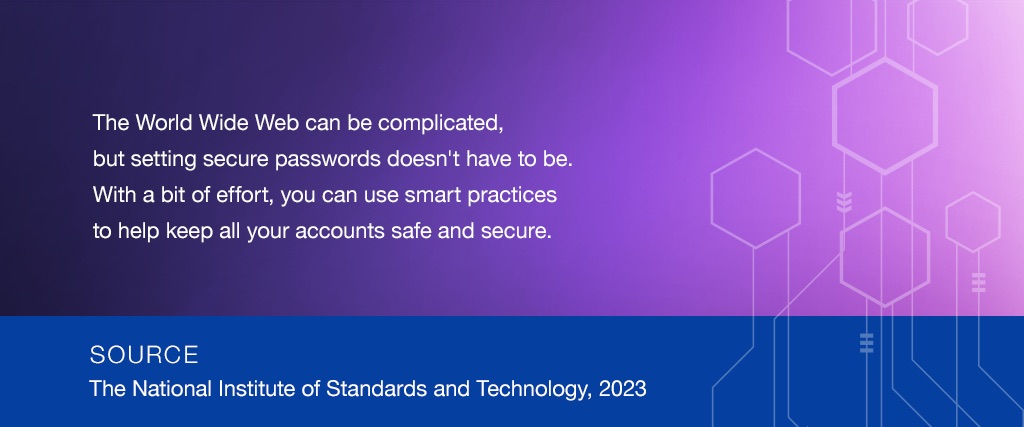 Related Content
Does it make sense to borrow from my 401(k) to pay off debt or to make a major purchase?
Asset protection is about having strategies to help protect personal assets and reduce risk if things go wrong.
Determining the value of your estate, or for someone who has passed away, can be a complex undertaking.